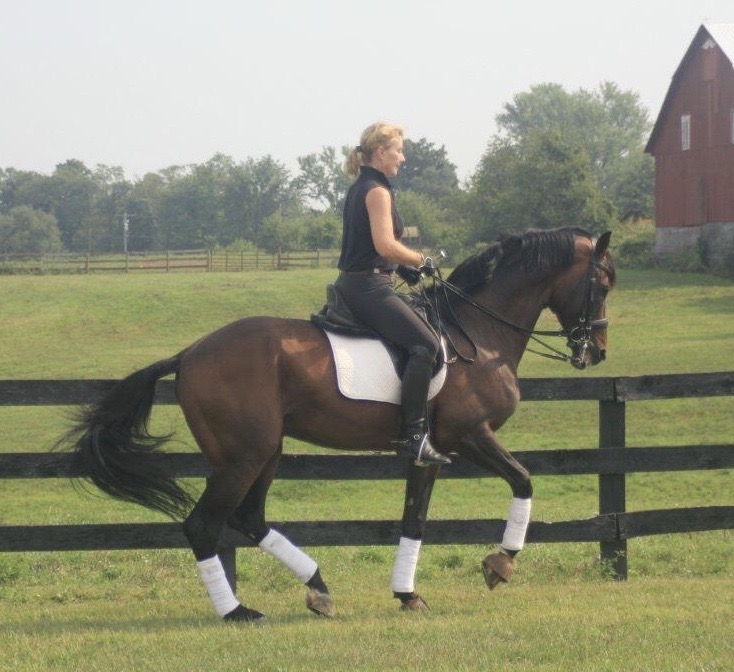 Dark Horse Dressage is a serious reality-based training facility. There are no shortcuts, but no wasted time either.

Our goal with each horse is FEI level competition. We concentrate on correct solid basics to achieve the muscular strength and suppleness required for collection.

We 'play' with advanced exercises like piaffe and passage when a horse shows the ability to sit, engage and is totally forward.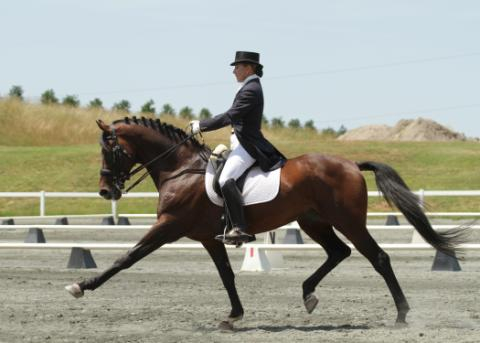 Our horses develop strong and elastic backs and are light in the bridle. They are trained to be 'through', strong and happy.

Our training program is geared toward the serious dressage enthusiast, who must be willing to work hard to accomplish their riding goals.

Private longe and regular lessons – FEI Schoolmaster Program – Competitive FEI horses to learn on
We KNOW you can do it!